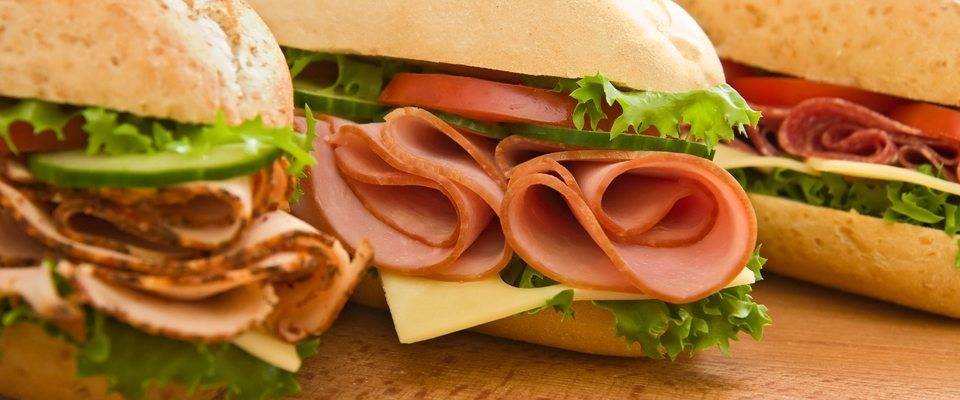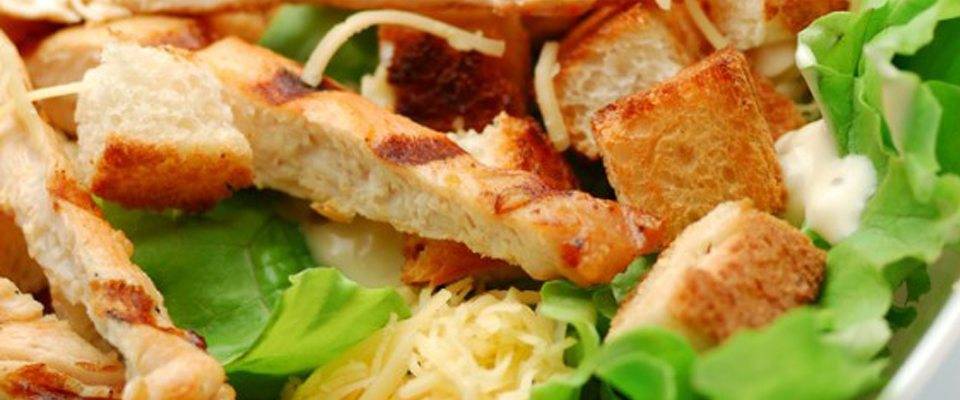 Slide 1
All Sandwiches, Hoagies and Steaks available in Mini, Small & Large. All Hoagies are served with Lettuce, Tomato and Onion!
Slide 1
We offer a Number of Delectable Salads and Salad Dressings!
Slide 1
Add a Large Cup of Whiz with Our Sides for just $.99 extra!
Welcome to Laspadas Original of Aston
It takes a lot of work to make "The Best Damn Sandwich In Town!" Seven days a week we are up early slicing our steak fresh. No precut meat here! No Way! With over 30 years experience in this business we know what it takes. Our staff works hard to be the best, so come in, have a seat and relax and we will do what it takes to make you "The Best Damn Sandwich In Town!" We appreciate your business and look forward to seeing you soon and often!  Winner "Best Of Delco" and "Talk Of The Town"
Due the increased prices of certain items such as wings, chicken fingers and certain meats, we have been doing our best to ensure that the menu here on the website always has the most up to date pricing. Pricing from our suppliers fluctuates constantly, so we invite you to check the menu here for the latest updated pricing. Please be advised that all orders paid via credit card are subject to a 3% credit card surcharge.
Thank you for bearing with us as we do our best to keep prices low on the highest quality products that we use to make your favorites here at Laspada's Original.
Like you, we look forward to being on the other side of these supply chain issues as soon as possible. Thank you for your business and your patience as we do everything in our power to deliver you the best food in Delco for a fair price.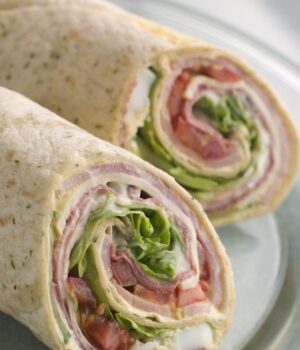 All Sandwiches, Hoagie and steaks available in Mini, Small & Large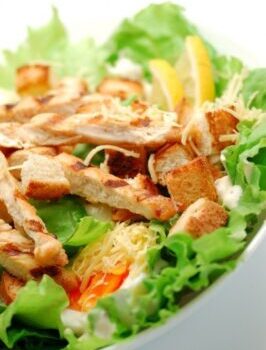 Trays & Sides, Signature Salads, Cheese Steak Parties and Much More